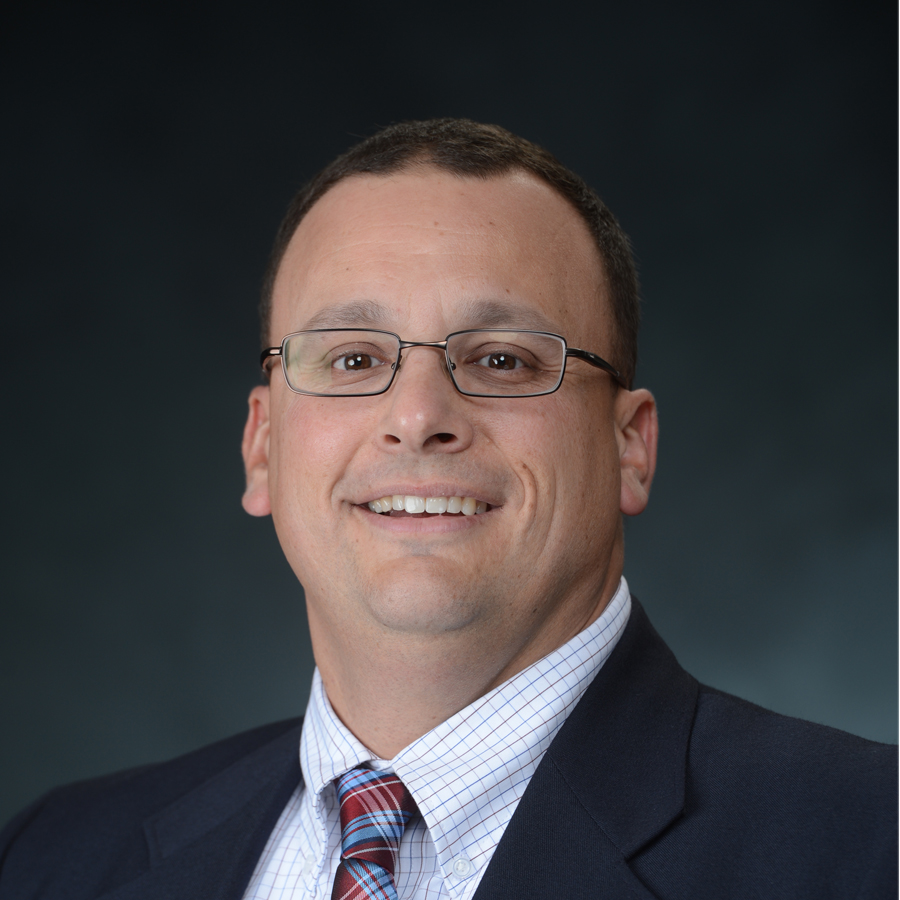 Chad Hunter, AIA
Associate University Architect
Chad began his career as an apprentice carpenter in Louisiana and South Mississippi, working on general construction projects up to $10 million. After graduating from the Mississippi State University School of Architecture with a Bachelor of Architecture, he gained his architectural license and worked for 10 years as a project architect for two architectural firms in Mississippi, managing projects up to $40 million.
Chad was named associate university architect at Ole Miss in 2006. His daily responsibilities include, but are not limited to:
Representing the university to coordinate and review capital building projects with outside professionals to maintain campus standards and aesthetics
Reviewing/approving all modifications to campus buildings through the SAP work order system
Acting as project architect for internal university projects up to $3.5 million
Obtaining proposals for and managing small construction projects up to $50,000
Overseeing document management/filing for campus buildings
Managing department staff in document production and daily tasks
Assisting university departments with space planning, programming, facility studies and project budgets
Conducting code reviews
Managing general projects
Chad is a licensed architect in the state of Mississippi, member of the American Institute of Architects and holds National Council of Architectural Registration Boards certification.