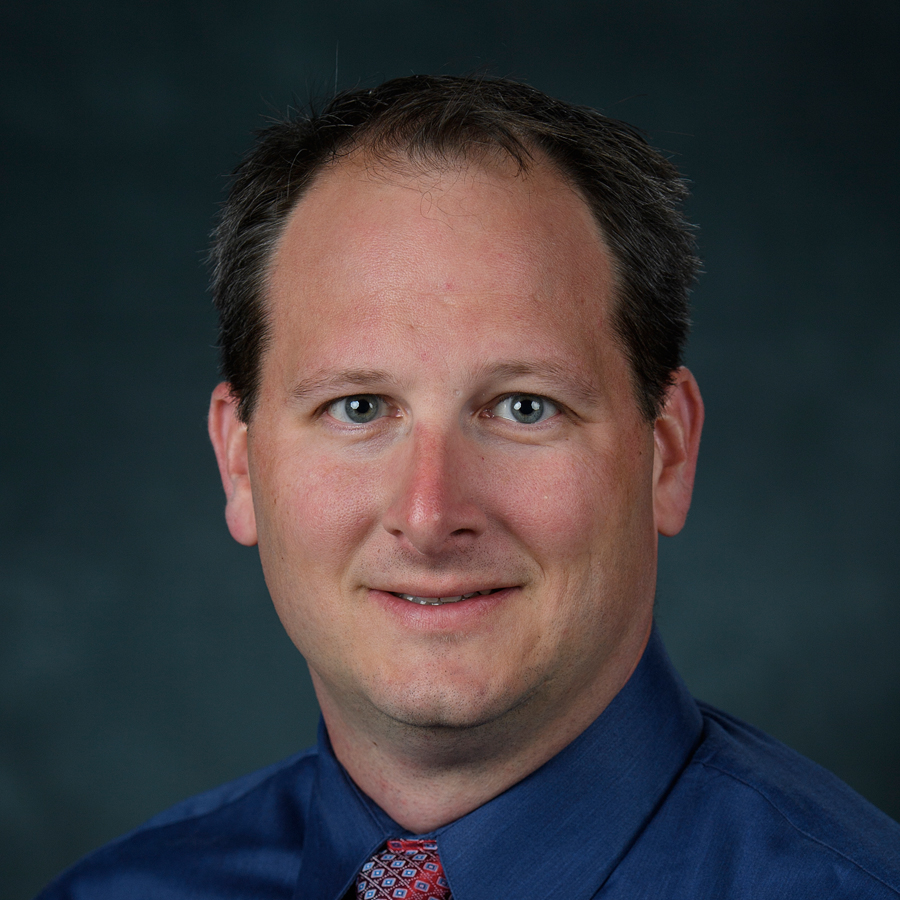 Harry Meyer
Architectural Project Coordinator
Harry is a graduate of Culver Stockton College, with a Bachelor of Art degree. Before moving to Oxford, he spent 14 years at Youngstown State University, in Ohio, working in the Housing department gaining experience in facilities operations, dining operations, camps, conferences, and campus security. He also worked in the private sector designing/selling/implementing camera and security systems for customers.
Harry's responsibilities at the University include coordination of design and construction of various facility projects.